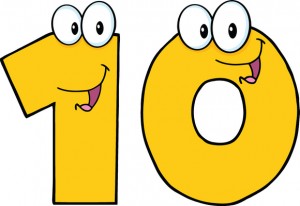 Actually, it's nine (kids don't have school on Thursday; teachers have an inservice day), but really…who counts? Besides me, I mean?
I hope everyone had a fantastic Moms Day here in the US yesterday. Did you? What all did you do?
I was treated to three visits throughout the day, with some gorgeous flowers that are sweetening the air in the house, making it smell like spring really has arrived. I saw all three of my grandsons — it was a marvelous afternoon!
One month from today, we will be on the road from Mississippi to Dallas, where we'll spend an awesome weekend with BoomR. He's having me sit in for a couple numbers at his gig at swanky Chamberlain's Steak & Chop House too, which will be more fun than I'm sure is lawful.
But first: the May Funnel. Performances this Thursday, next Monday, and the Sunday after that. Then we can think about other stuff.
It's go time. Have a goody.
Fink, TCB