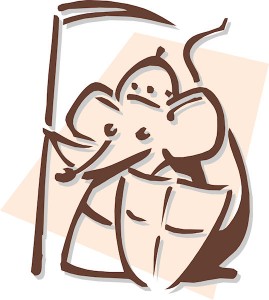 As if I don't have enough plates to spin nowadays, I have once again taken on — for good or ill — the serious armor of the higher cause. It's hung in the closet for a while so I could get through the fall musical and Christmas concerts, enjoy some family time over the holiday, and spend time with a friend before she moved 2600 miles away. But now I'm back at it. Goody for all of us, right?

Over the next few weeks, it will be (one of) my (several) life mission(s) to expose and hold up to scrutiny the ridiculous, abusive nature of the high-stakes testing element that accompanies the Common Core State Standards. Not sure how and where CCSS came about? This will be an informative 30 minutes. If at all possible, get a coffee and watch; learn. After that, if you're interested in what havoc private billions can wreak upon a 200-year-old public entity, rent this. (I have it on DVD if you want to borrow it.)
What's the difference between what I'm doing now and what I've done in the past, you ask? We will wait and see. We'll wait and see. Suffice to say that I'm madder now. As Jake gets closer to third grade, I'm getting more and more concerned. Here is a boy who's exceptionally bright and inquisitive, and who loves to learn. And what is the #1 complaint from parents where CCSS testing is concerned? "My kid, who used to love school, now hates everything about it." In fact, I just heard that, in person, from a parent, three days ago.
Fiends, it's go time. Join me? Ask me how.
FO