Not really creepy at first, as much as disgusting.  From this article in last Saturday's Wall Street Journal:
Many Asians regard all cheese, from processed American slices to Stilton, as utterly disgusting—the equivalent of cow excrement.
Hmmm. And I turn up my nose at bird poop soup. Maybe it's the same thing. I mean really, what is cheese? Rotted, fermented animal juice. And my wonderful Velveeta? The cast-off waste product of rotted, fermented animal juice.
Food for thought.

And speaking of head scratchers, I humbly submit the following for your consideration: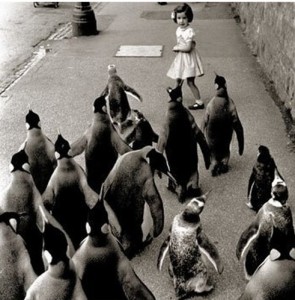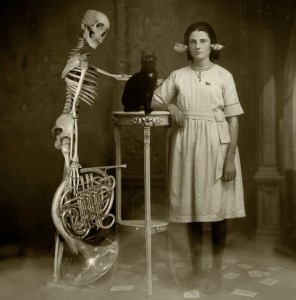 Have a lovely day, fiends.