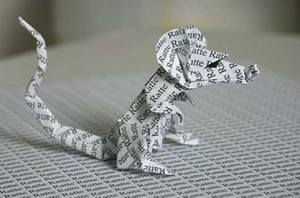 …fit to print on a Saturday morning.
At the get-go: I don't think this self-imposed hiatus is going anywhere. All I did every morning this week was try not to write. I'm close to giving up the vacation. What does one learn from a failed experiment? That sometimes, experiments fail.
Next.
So, did you really think you'd escape reading about the latest Cleveland Shuffle? From the Browns front office: Shurmur's out, Chud is in. Another experiment — try not to go anywhere near attempting to figure out what management was thinking in this situation. I just hope I'm ten kinds of wrong, and it works. Something has to this time, or the merry-go-round is just going to run out of steam and all the pretty little horses…
OK, enough with the metaphor. Time to get to work.
Busy weekend of recording for Joseph, getting grades in the grade book, and hopefully seeing some grandsons. Lars, Helen and Mr. A. are coming for lunch tomorrow; gotta try to plan out some time to see the Js.
But first: take an hour to start the final season of West Wing. I hate when I know a thing is coming to an end.
Happy weekend, fiends — let's roll!