I suppose I would liken it to the Erylalsjdhgjjgghaskdljdlkjljhglka volcano in Iceland. I can take it only so long; then I must reopen the wound.
English speakers are a frightful lot in the first place. Matters worsened with the "shorthand" craze brought about by MySpace, text messaging, Facebook, Twitter and the like. And it's not just "kids," believe it. A shining example: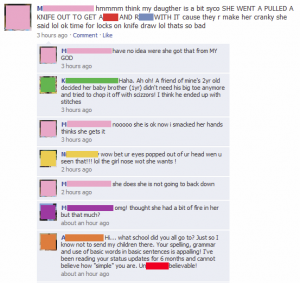 Dandy.
I will refrain from launching into a diatribe about other issues involving grammar and usage (adding useless letters to the ends of words, typing "lol" after every sentence, typing "plz" instead of going to the extraordinarily burdensome trouble of adding three more letters, using "your" where "you're" is required, throwing in apostrophes like there's no tomorrow, etc.), but rest assured, it's on the way. Unfortunately, I'm out of time.
I am proctoring an English exam today at school. Coincidence?