Of course, to get my mind off the upcoming week, I needed some brainless wandering this morning. Oh boy, do I want stuff.
I know I should want this for my grandsons (I'm sure they would each love one), but with my extremities coming up on their winter of discontent (translation: frostbite in the house because the Thriller insists on turning down the thermostat to the "frigid" setting), I can see myself lounging comfortably on the couch at night with it.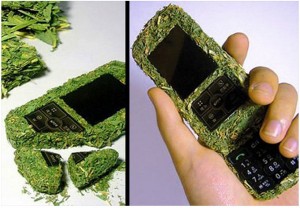 A cell phone pen. 'Nuff said. Or maybe this cool Green Phone that recycles when you're done with it. Awesome.
Of course, these two items are just in the concept stage. Who predicts that telecommunication will one day be inside our bodies, and we just speak a command to page someone? I predict this.
I want everything from this site. Yes, I admit it. While I've been forced to wait an extra month for my next cake decorating class to begin, I have found a new obsession.
Hahaha. I don't want a pug, but this made me laff.
A meatball grilling basket? Why don't I come up with these ideas first?
I know Williams Sonoma makes a hamburger grilling basket for people like me who are clumsy and tear apart the meat trying to flip over the burger. But spaghetti with meatballs that were cooked over a charcoal grill? That is a taste I want to test drive.
So if you're going out today, fiends…