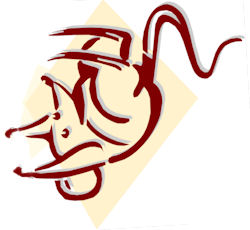 And I don't mean the fuzzy cute kind like me.
I mean I'm tired of being in a hurry. Always late for somewhere (figuratively), or thinking about being late for somewhere. And from what I hear come out the mouth of every single retiree I know, it doesn't get any better. (But I understand that the reasons for the busy lifestyle are more selective.)
At least this is the last day of school until after the new year, and I will get to spend some time with Jake and Justin and other family and fiends. Then I can start in on music and choreography for Dinner Theatre, and begin rearranging my kitchen for the Ohio Dept. of Agriculture inspection in January, shop for new choir music, design some Smart Board lessons, spend some time at school doing prep work…
Hey, wait.
Criminetly.
FO