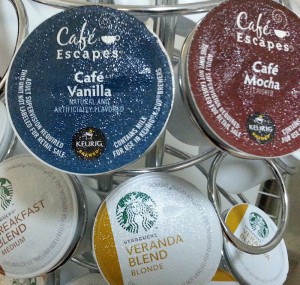 It's one of those mornings when only an IV fulla caffeine works.
I can't locate the video I saw last night on an entertainment magazine show, but people are going kookoo for Twinkies. There was more news coverage in the US about that than [insert really important, newsworthy item here]. Oh, America, America. Your class is world-class. Haha
========
The Thriller and I like to laugh at the SyFy Channel movies — especially the scriptwriting. My favorite line from the Sharknado trailer? We're gonna need a bigger chopper.
http://youtu.be/iwsqFR5bh6Q
Tara Reid, John Heard? I just might have to catch this one. Get it? Catch a shark? Hey, I know someone who did that once, but I can't find the picture of it to save my life. Nuts, I hate that. Edit: Here is a small version of the photo.
I had to prove to my students that I really did it.
========
And did you see this? Oy. How this ever got past a producer is something I would openly ask about if I were the station manager. And they say an intern did it. Correct me if I'm wrong, but don't interns generally want to turn into full time employees, and if not at that particular station, at some station where they might need a reference from the interning location? *scratching head*
========
But hey, it's the weekend, so little things can stay little. The Js come for an overnighter tonight, then we're off to Bob & Kay's tomorrow. Hopefully there'll be time to stop and see Mr. A (grandson #3) before the weekend's out. Now that there's some big stuff, lemmetellya. Enjoy yours this weekend, hear?