I mean, since I've been up since 5 and all…
I put this on Facebook this morning, to illustrate my mild embarrassment at getting all uppity for being on vacation. Heh.
OK, some punny things for your amusement this day: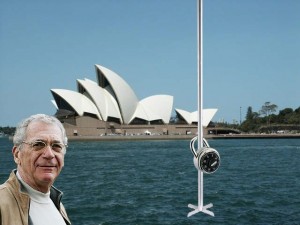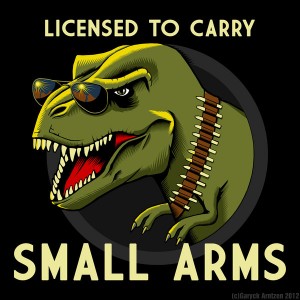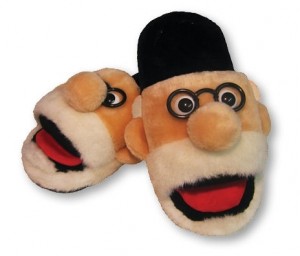 Haha. OK, go on with your day now. But gimme some guesses first.
I'm off to get ready to do some awesome sugared pecans and deliver them to all my sick family members.

Get better, luvs!
FO