~
Zimbabwe's inflation:

~
The teacher union "Fair Share" program. It's an "either-or" situation. There is no compromise, no discussion, no negotiation and no open lines of communication — crucial activities on which many unions are built and in which they take great pride. Hypocritical? Nah. "Join us and pay, or don't join us and pay" — yeah, that's the ticket. Whatever. Join your union and be proud, or choose not to join it and be proud. Anything else is extortion.
~
~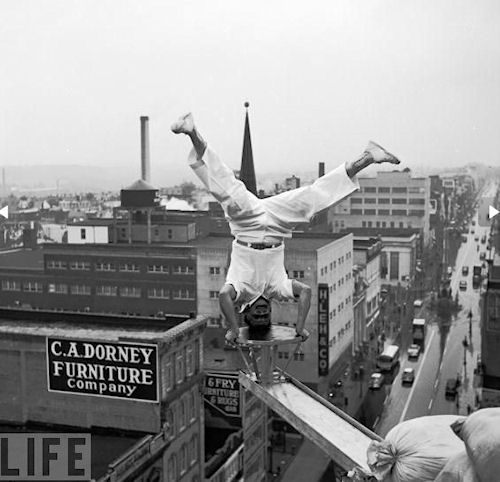 ~
Lucky Break Wishbones. Just $8.50 for ten in a package.
~
I triple-dog dare you to drink this.
And on that note, I'll go make the coffee. The non-predigested kind, thanks.

B & W photos: Getty Images/LIFE