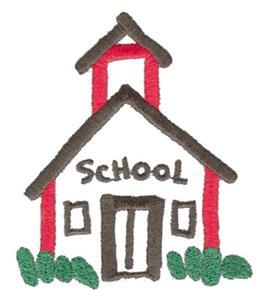 I'm on my way back to another school year, BoomR is on his way to Venice…where are you bound today?
I haven't had a moment to reflect on this past summer, as is my wont on the first day of school (no kids till Wednesday, though). For now, the biggest issue is staying the course this year, in many ways. Lots of changes coming up for my colleagues and me. Nothin' like jumping in head first.
The crazy weekend was good. Did I mention it was crazy? Haven't stopped since Friday morning. My freezer got the full Monty, though. Between Saturday night and Sunday night, I managed to prepare and pack away the following dinners, at least twice each, sometimes more:
salmon filets
salmon cakes
salmon for salads
Chicken Romano
Italian meatballs
Boston cod filets
It should last us over two weeks. If not, well, back into the kitchen I go. I will perfect this, I swear.
And now, time for war paint and hitting the road. Have a good week, fiends!