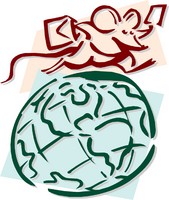 Yeah, I'm about to have quite a few of those. Much is on my reptilian brain this morning.
I saw this photo on a friend's Facebook wall today. I am redoubling my efforts to be a barracuda against bullying this year at school. Gay, straight, malcontent, square peg…doesn't matter who you are. No one deserves to be bullied. (Well, maybe St****rs fans.) So a warning to all and sundry who want to be mean people at school: I'm comin' for ya.
Speaking of beating up on folks, the Browns did that in fine style last night. 'Bout time someone from Cleveland can beat a Detroit team. But can Cleveland catch a break? No. If it's not a lack of offense or pass rush, it's injuries. I swear.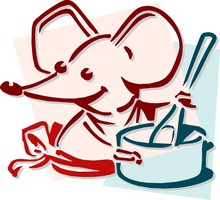 So why all the whirlwind weekends? The Thriller and I have done really well with treating ourselves better. Since April, he's lost 36 lbs., and I've lost 29 now. We stopped pumping ourselves full of sugar and animal fat, and cut way down on our wheat consumption. It's taken only four months to lose this weight, which is a surprisingly short time. I don't usually post about weight issues, because I never wanted to get caught gaining it all back and having to explain yet another failure on that front. But it's good now. I feel confident that it's gone to stay. Yippy!
Anyway, my point, and I do have one, is that we are going to use every Sunday as a cooking marathon. Once rehearsals for the musical start up next week, it's full sails and into the wind for me, but I refuse to let my nutrition take a back seat to my schedule. So, we cook and prepare and plan. (It's the "plan" part that usually gets me.)
Anyone who has any great ideas on cooking ahead, post away. I have several, but always looking for more!
Happy Finkday — I'm off to pay bills, then to the crazy weekend(s) ahead.