Although I don't really know where the spring went. It's like we bypassed it altogether. This was the coldest April I can remember; my daffodils bloomed one Sunday, and they were frozen dead the next morning. Nice.
But there are signs of summer in my yard…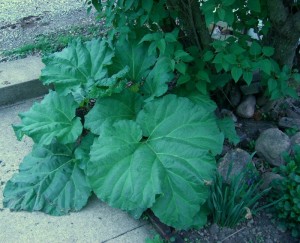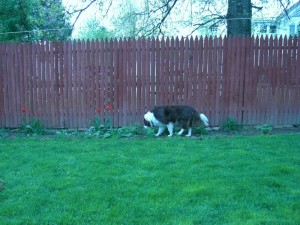 I guess I'm ready for summer to get here. Much to do over the next four months. Much to do.
FO