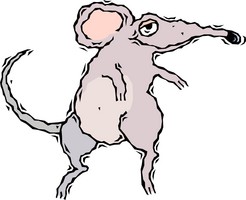 Thank the good Lord. Finkday at last.
Has this week dragged along for you? Sure has for me. Maybe it's because of the weird schedule we've been on (2-hour delay, because of statewide testing for sophomores), and the rather late nights at rehearsal.
We had an extended hour of rehearsal last night to fix some problems with Joseph's eleven brothers, and I must say it was beneficial. Lots of things went right.
Please cross everything crossable, and say a prayer that all 27 cast members and six crew remain healthy for the remainder of the run. It's always a worry as opening night approaches, and students (and, admittedly, directors) are wrung out by late nights and school work.
Tomorrow is the tech rehearsal, where all trains go to derail. I'm going to try and squeeze in some grandson time (everything crossed here as well), and buckle the chin strap for the bumpy ride to follow.
You enjoy your weekend, fiends — thassanorder!
FO