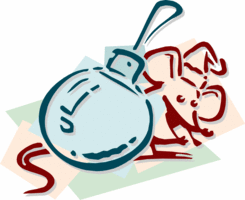 I hear Christmas bells in my little pointy head. And not because I've been up to my beady eyeballs in Christmas music since mid-October (which I definitely have), but because I happened upon some fabulous toys yesterday while looking for potential prezzies for Jakey's stocking.
But this isn't just *any* group of toys; it's the mother of all groups of toys. Toys we remember from our childhood, and from when our kids were little. Toys that bring back memories. Toys that are still completely boss.
Have a looksee at the following (this will probably bore the youngins, but the crusties will get all nostalgic for sure), and thank Santa for Hammacher Schlemmer (students, we are SO hitting that place in NYC next year) and Back to Basics Toys, who still see the kid under the graying or disappearing hair.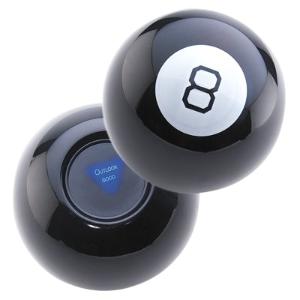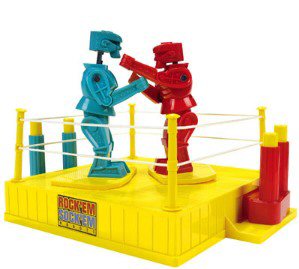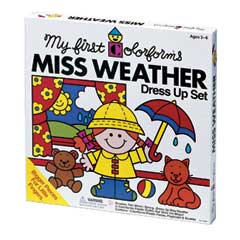 Or, if your tastes truly run to the high end…
So what were your favorite toys? I'll bet we'll have a lot of "Hey, I remember that one!" rejoinders.
============================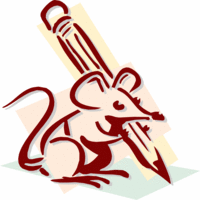 PS.
Dear Santa:
I really, really, really promise to be good, if only I could have this. And I promise to only use it at school, and never on Rousseau or Jakey or Helen or Lars. Promise. So please bring it to me, because I want it, and because I need it. And I want it.
Happy Monday.