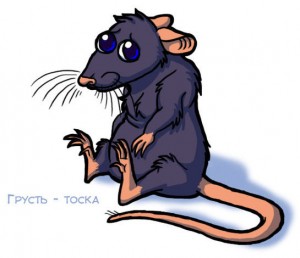 I don't think I've gone five days without a post in the entire almost-six years we've been together, you and I.
You can be sure that when I go this long without writing, something else really huge is horning in. Of course, that would be Fiddler on the Roof. It was a week of uncertainty and disappointment, ended yesterday by hope and enthusiasm, on the part of both the actors and the directors. Huzzah. They might be pulling something together here.
Truth be told, I'd rather just stay home, watch the Browns, and visit with the grandsons, but there is much to do yet before I crash early tonight. Orchestra rehearsal at school, cooking for the week of late-night rehearsals, entering grades, reading six Beethoven essays, getting the program ready to go to print, doing last-minute stuff before opening next Saturday…it never ends.
But I'm doing all these tasks with a renewed sense of encouragement. We may all survive this yet…
Happy Sunday! I've missed you.