And no. Don't forget no.
Would I ever, ever, ever in my long-legged life do something like Dinner in the Sky?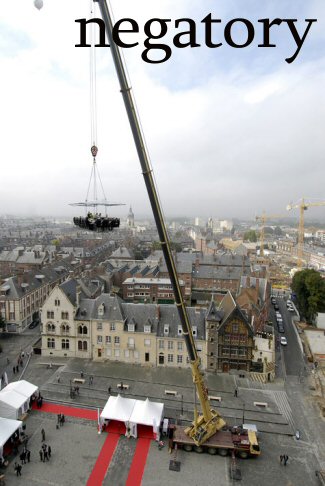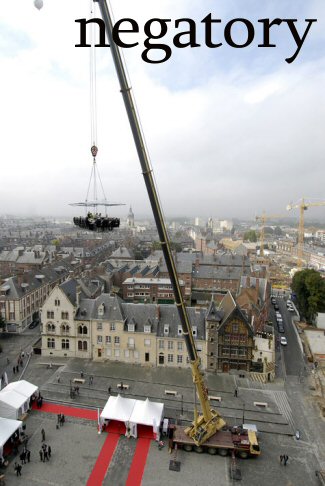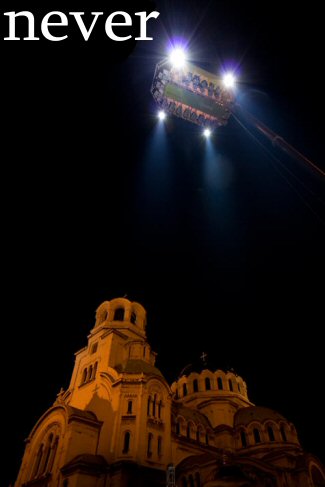 I mean…what's the point? The website says, "Have a meeting over London." What?? Who could get anything done? Sure, let's discuss the latest merger whilst suspended by a crane cable, 164 feet in the air.
I know, I know. Crane cables lift stuff that weighs a lot more than 27 people and a fully stocked bar. But it still reminds me of riding this at Cedar Point, with #1 Son and Lars laughing at me while I screamed myself hoarse, waiting for the inevitable, horrifying freefall to what I thought surely was my final moment in this world. And, of course, there's this little issue here.
So, again. No thanks. I'll take my chances by simply eating dinner the boring, old fashioned way: at a table on the ground.
Have a great Sunday. Ten days till we open.
Fink out.
Ok, one more thing. Apparently, in India, nothing's out of the ordinary.
Photo credits: dinnerinthesky.com; reuters.com, cedarpoint.com