Random Neuron Firings
Some good advice on a Monday morning: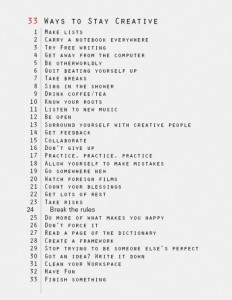 I think "Creative" could easily be replaced with "Sane," "Balanced," "Content…" Pick one.
===========
Impress your friends at the next party.
===========
Stumbled upon Remember the War last night. Awesome "capsule history" site, putting WWII into a timeline/multimedia perspective. Very well done.
===========
Somebody, sometime, is going to get this as a birthday cake. It's my next major project.

===========
And then after that, there's this.
===========
From the Smithsonian. Has it been that long ago that these little demons were introduced to the American public?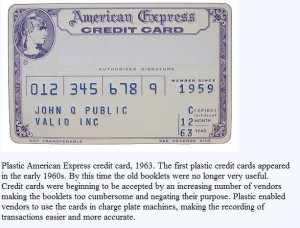 Speaking of little demons…time to get ready to go shape young voices. It's a three-day school week for me. How bad can that be? Hmmm. We shall see, Grasshopper. We shall see.