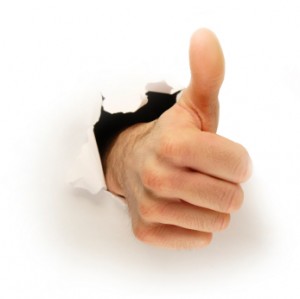 …a hundred to go.
Last night's first Grease rehearsal was fun. It's a fine cast, full of nice people who I'm sure will work hard. The pit will be a blast; I finally got my guitar player, and it will be fun to work with some colleagues (and #1 Son on drums) again. Rock und roll.
With craziness from now through the weekend with rehearsals, appointments and my muzik geek convention coming up, I am going to be one ratty fink. A little LINsanity of my own. Heh.
Happy Tunesday — I have to get this Root Touch-Up out of my hair. Ugh. /me hates gray. Does everyone (well, except Suzanne!) have Presidents Day off?