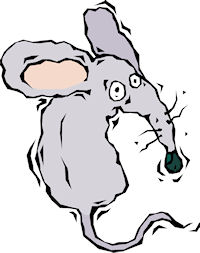 It shouldn't be happening, but it is. It's just a short gig at the nursing home. Stop stressing, fuh cryin' out loud.
I guess it's just the nature of the thing. Will everyone be at school today? Will everyone remember to dress appropriately? Where's my music from the Christmas concert? Why didn't I get that taken care of yesterday, while I was in my room, getting a list of spring music together from JW Pepper? Who's my sub? Will my 7th & 8th graders give him/her a hard time? Will I have to get nasty right before Christmas break? Why didn't I get that extra music ready for my first period rehearsal? Why didn't I stop at the ATM on the way from school yesterday?
Nuts. All stuff I really can't control from my parlor, so why torture myself? 'Cuz thass what I do.
Ah well. All will work out………….or not. But hey, it's Tunesday, which means one day closer to Thursday. YAY
How's your Christmas week shaping up, fiends? Share a little comment love and tell the Fink all about it.