Yes, fiends — this is one of those "Grammie" posts. Actually, it's a "mama" post, too.
As you know, Sunday was #1 Son's 30th birthday. Jake and Justin's other grandma (and good friend) Jane took some great photos at the party, and they're just too cute not to share. Thanks, Jane!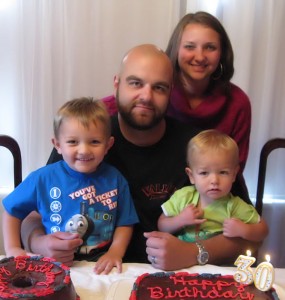 ~
~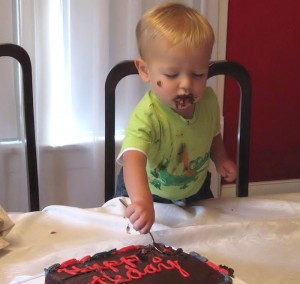 ~
~
What a fun day. Now go hug your family.
FO