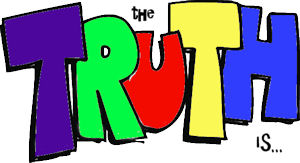 …ulterior motives are rarely as secret as we might think.
…trusting your dog is easy; people, not so much.
…the more you worry and fret about a problem, the more elusive and confusing the solution becomes.
Deep thoughts this day. But on a lighter note: if you do the math, I was just charged $10/minute for my eye doctor followup yesterday.
I am in the wrong profession.