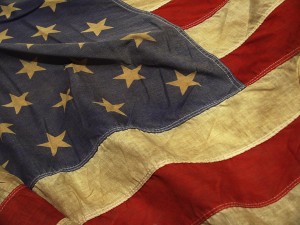 A blessed Memorial Day to everyone in the States. Although I don't know anyone in my family who lost his life in a war, I join a grateful nation this morning in appreciating and thanking all those who paid that price in the name of our country's freedom. Gone but never forgotten.
OK, on to the penultimate question (although there will be a bonus day, thanks to PK). Everyone wastes time sometime. Even the most studious, serious, intelligent and disciplined people have a guilty time-wasting pleasure — even if they won't admit it. [Of course, all RtB fiends readily admit to succumbing to one, or else they wouldn't be here.

] So give it up:
Day 29
Name a mindless activity to which you capitulate every now and then.


Yeesh.