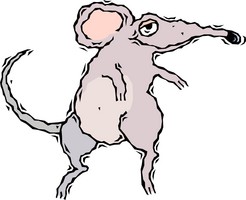 What a week, eh? Looking at my previous four posts, you'd think I was stuck in a rut, disillusioned, sad and unmotivated. Oh, wait…
But I'm better now, and today is a good day, despite it being a teacher inservice at a school 45 minutes away, where I get to "brainstorm" in meetings with other directors, almost all of whom are about half my age. Yippity. OK, I said today is a good day, right? Right.
I'm going to try like heck to squeeze in a visit with Jake and Justin today/tonight. I hope I can work that out in between school and the Homecoming game. Maybe I'll be able to take Mavis out for coffee or something tonight if she's not busy. Then it's the big day in Detroit when I get to see Suzanne and her handsome Harold. Yaaaaay! How long's it been, Suze? Fourteen years?
I hope you have something fun planned this weekend, my fiends. If so, share.
Bando — when's Seany's birthday party?
Fink, to the showers, the road, and that other school out there in the middle of nowhere