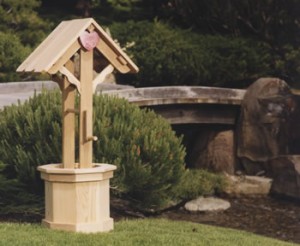 I have a dream today.
I wish…
my school loans would go away.
people were nicer to each other.
people would do what they say they're going to do.
there was one more hour in the day.
people would respect deadlines.
there was a magic bullet.
there were no political parties.
world peace could really happen in my lifetime.
everyone liked me.
I liked everyone.
I had cool hats.
I was 31 years old, but 51 years wise.
What do you wish today? I'll see what I can do.