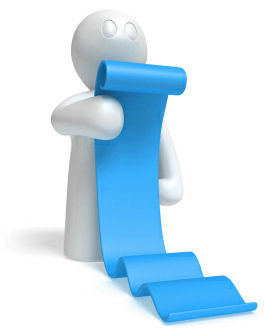 Yesterday's list? Not so good. I did get four of the 16 things crossed off, though. And it turned out that the bathrooms weren't the biggest "thing." I did a complete revamp of my choir website, and theme/code issues took me all day and most of the evening to solve.
A Thunder win over the Heat took down a big list item, too.
Heh. Sorry, Bron-Bron. While he'll likely rear his enormous head and win the next three, last night's victory was worth staying up until midnight to watch.
OK, I'm off to insanity for the next three days, then a weekend to start getting things ready for the Odyssey. Revised itinerary looks fun. Exciting times! For my private sector fiends — you're halfway to Friday night.
FO