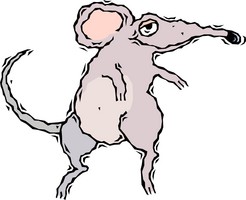 I gotta get with it here.
Phone calls to be made, gift to be bought, house to be cleaned, bills to be paid, things to get done — and here I sit. I'm even too lazy to go make some coffee. Well, that's not entirely true. Be right back.
OK, a little cafe mocha to zap the senses and seize the day. And today I go see my new grandson again (I got to hold him when he was 3 hours old; it was fantastic), and the Js are coming for a sleepover tonight. Could life get any better? Hmm. Maybe my mortgage could be paid off and I could have the body of a 30-year-old…but that'd be about it. So I'd say no.
And it's Johnny Depp's birthday — always a reason to bake cupcakes, ja?
A happy, lazy Saturday to allayall.