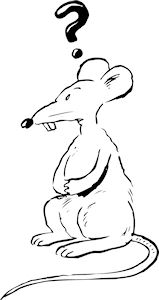 Wednesday, I mean. Where'd it go? I got up at 12:50 a.m. yesterday, so it was definitely the longest day of the week for me (by the time I went to bed at 10:55 last night, I'd been up for what…22 hours?).
Yesterday was also long because of spending it not teaching, but instead sitting in the (thankfully air-conditioned) high school library for 7.5 hours, writing SLOs. What are SLOs? These. Pretest, posttest, measurable growth indicators, assessment data…
Très excité, non? I thought you'd like it. Don't get me started.
So last night I had my parent meeting for choir tour, with 73 attending, which I thought was great! My tour representative, who was also at the meeting, told me that he goes to bigger schools and has much smaller turnouts at these things. I felt proud. As more people came through the door, he kept saying, "Wow, full house tonight!" As usual, the meeting ended within one hour, but I stayed and yapped until almost 9:00. At least I only surfaced once during the night, but was able to go back to sleep.
Busy weekend coming up — what's on everyone's plate? I'm grateful for a high of only 75 today; the poor kids and teachers were absolutely wilting yesterday in the 90+ degree high school. Ugh.
Right. Time to get moving. Are you happy today?