Well I must say…I don't know if I could have handled any more fantastic surprises. There aren't enough superlatives to describe my ultra-fab birthday party last night, so I won't try.
Surprise guests kept arriving — I was blown away! Here are some mementos: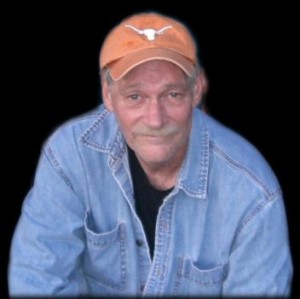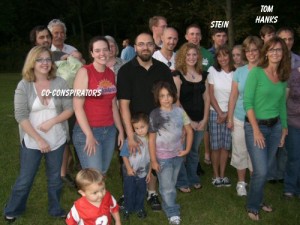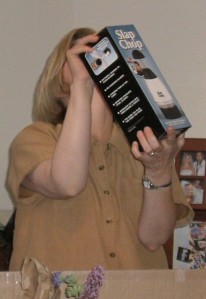 I have too many photos (Jane is bringing some more over — I hope I can find some of RD and Bonnie) and not near enough time and space to show them all this morning. Suffice it to say that I have an incredible family and fantabulicious friends — all more than I could ask for or deserve.
OK. I'm off to BFF Kay's house for tea, then call up Lars & Helen for coffee…then I write a paper. Lovely.
Thank you again to everyone — what a crazy fantastic night!
FiftyFink