I went all Hollywood Hag again this morning.
Carreras and Domingo…I sure miss the third tenor.
Billy Bob doing his thing. Loving the Gene Krupa drum head (that's what it stands for, right?).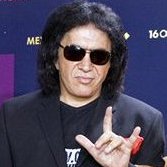 Ugly, inside and out.
Liv Tyler – she was so pretty in all her movies. She had such a mysterious and innocent beauty about her. Now… *sigh* Some people should have left well enough alone.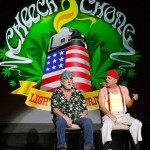 Yep, they're still alive.
Holy eyeliner, Batman.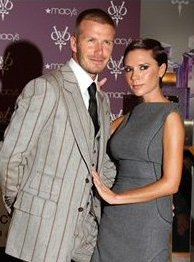 Once again, I don't get the enthusiasm about his being so beautiful. Um…ick.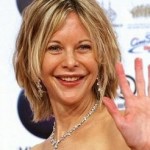 She *was* beautiful once. Until she took a picture of Caesar Romero to her plastic surgeon and said, "Yeah, that's what I want!"
Ok, enough snarkiness for one day. Gotta get to work. Yikes!
Fink out.
Photo credits: Associated Press, Getty Images, imdb.com