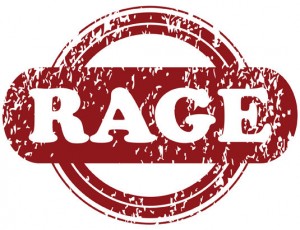 I have got to stop reading Common Core stuff in the morning. It just makes me mad.
And speaking of mad…I need to go start aggregating data for this useless dog-and-pony test-'em-to-death "if you can't count it, it doesn't count" clown parade. I'll be at my dining room table if you need me.
Thank the gods for a break in the rage at 1:00, when we get to go celebrate Jake's birthday. After that, however, it's back here, all day, all long, all attitude.
But hey — GO TRIBE!