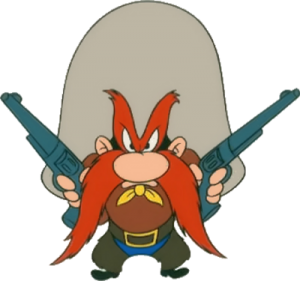 Here in America, we're hot and heavy about not being anyone's fool. NO one's taking America down the garden path, lemmetellya. I mean it. We'll blast ya. T' smithereenies.
Then, why, why, why are so many of us duped by a simple Internet meme? I haven't a clue. So, for the good of the nation at-large, and for my own sanity and general confusion about the subject, here are…
Things That Are Not True
I have about 60 more, but alas, out of time and out of here. If there is such a thing as a "happy Monday," I want you to have it. That's an order.
Bossyfink