I know, shameless Paul Simon ripoff. I gotta get some sleep. Up before the chickens.
How I got to looking at bad tattoos at 4:00 in the morning, I'll never know. Actually, I can't say they're *bad* tattoos, because they're art. Who's to say what's bad art?  Anyway, this was all before coffee, so not my fault.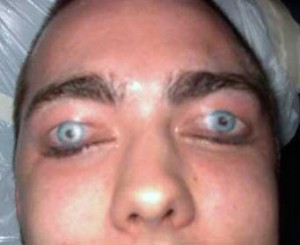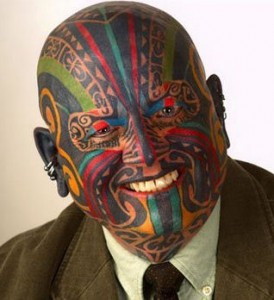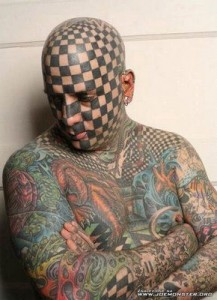 ~
Hey, Robert Culp died. I liked him. I don't have the Dinner Theatre program done yet, and we open tomorrow. Wonder when I'm going to shop before leaving on tour. I am out of chocolate Cheerios. I have to go to the bank.
I think I'm turning Japanese.
To spare you any more non-sequiturs, I remain yours truly,
Rat (you know you're stressed when you're actually looking forward to being responsible for taking two charter buses to New York City with 103 other people) Fink