Let's all go to the lobby, let's all go to the lobby. Let's all go to the lob-eeeeeee, to get ourselves a treat: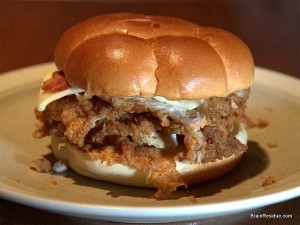 ~~~~~~~
If you start looking here, you won't get anything done today. It's like rubbernecking at a car accident. You're welcome.
~~~~~~~
Seriously, couldn't Vanity Fair find a decent photographer? She looks like the girl from The Ring.

~~~~~~~
Yep, we all know that our youth are flagging the ACT in increasingly alarming numbers. Proof: from the article itself, the ACT's Education Division president and COO called the findings "very appalling." Kind of like your friend becoming "very pregnant" or classifying a painting as "very unique." Yyyyyep.
*feeling forehead* Am I snarky today? I don't feel like myself….