The first V & S post since April, just because I heart you. Well, that, and because it's 4:45 on Saturday morning: perfect time for a lovely link salad.
Welp, it's time for breakfast, then back upstairs to the spring cleaning project. Oh, yesterday our porch swing finally bit the dust. But no worries, we ordered one of these: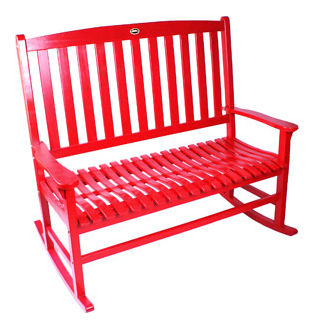 Now who's going to come over and sit a spell? DD coffee is on the house.