Whoa, some pretty things to look at today. Who says garbage has to be unslightly? [Unslightly? I meant unsightly. HA. Thank you and move along.]
According to Wikipedia:
In the early 20th century, Fort Bragg residents threw their household garbage over the cliffs above what is now Glass Beach. They discarded glass, appliances, and even cars. The land was owned at that time by the Union Lumber Company, and locals referred to it as "The Dumps." Sometimes fires were lit to reduce the size of the trash pile.
In 1967, the North Coast Water Quality Board and city leaders closed the area. Various cleanup programs were undertaken through the years to correct the damage.
Over the next several decades the pounding waves cleansed the beach, wearing down the discarded glass into the small, smooth, colored trinkets that cover the beach today.
How lovely is that? More photos here. Raise your hand if you did not know this existed.
=======
These are awesome — as long as your light socket doesn't hang from the ceiling.
=======
What do you love? Type it in and go.
=======
This is how I feel this morning. HAA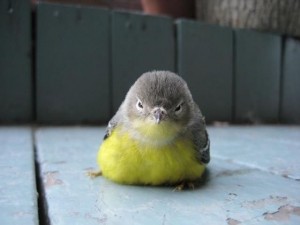 =======
And finally, a thing of true beauty. Wonder if we should try those…you up for it, Mavis? Maybe for Christmas Eve?
Happy Tunesday, fiends. And happy anniversary to Helen and Lars!