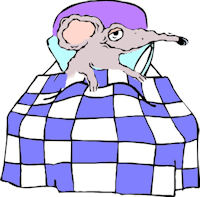 I know I said I was going to post a lovely movie review this morning, but I think I won't. I'll do that tomorrow.
Tomorrow and tomorrow…tomorrow is another day.

Can you tell I'm just being lazy this morning? It's been a great weekend, starting with Friday night's football game and grandson sleepover, and ending today with some more errands and shopping, and hopefully a visit with Mr. A. (grandson #3) before I get back to choreography tonight. But I may need to do my nails and walk on the treadmill, so the choreography would need to wait.
Until tomorrow.
Enjoy this Labor Day, USA fiends. While my holiday will be spent doing the antithesis of "labor," I do appreciate the history behind the holiday, since I belong to a labor union, however dubious in purpose in the 21st century (but that's an argument for another day — and not tomorrow). Still, honoring the "contributions workers have made to the strength, prosperity, and well-being of our country" is absolutely the right thing to do — even though the education "reformers" in Washington would have it so no one is ever a "laborer" again, but instead go to college and get a 4-year degree and saturate the market and incur untold trillions in loan debt and…nevermind. Also an argument for another day.
Go America! Go Labor Day!
But for today…hmm. Nah, I'll think about today tomorrow.
Scarlett O'Finky