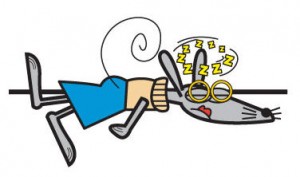 It's definitely been that.
It's been one of those weeks when it's much easier to list all the bad things than strive to find the good.
Still…
I will celebrate the fact that another student has stepped up to play a lead role in our musical, since the original actor suffered a football injury that required surgery and will be out indefinitely (we have 11 rehearsals before we open).
I will delight in my great good fortune to have my sister and her family taking care of everything when I am at work or when I take Michael to Cleveland.
I will try to find the good in no improvement on Opdivo after the fourth treatment. Breathing treatments are providing the Thriller with some limited relief; I will clap for that.
I will spend as much time as I can giving our precious Pax hugs and kisses, since his motor and brain functions are in steady decline, and we believe the death struggle will soon begin.
I will celebrate my friends, who have held me up here at home, and across miles of country and ocean.
I will hug my colleagues for helping me through the worst, and for giving Michael their best in the way of prayer and other support. If you ever want to feel humbled, be a caregiver surrounded by beautiful, compassionate people.
And I hug YOU, dear fiends, for your constant and unwavering words of encouragement and love. Hey, RtB's 10th birthday is coming up in February; I smell a celebration there, too — and you will all get the prezzies.

#teamthriller