Yesterday I saw a picture of Kurt Russell, and I thought, "Wow, he looks good for 57 years old." Then I wondered how many other actors, say, over 40, still look great (and by "great," I mean "not necessarily drop-dead gorgeous, but really good"). Here's my list, in somewhat ordered fashion (especially the last 2).
Still Got it After 40 List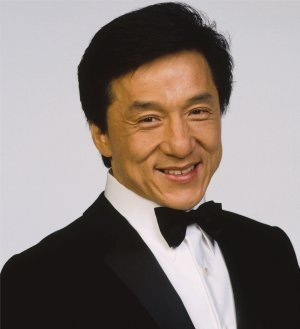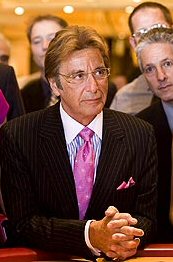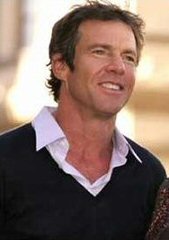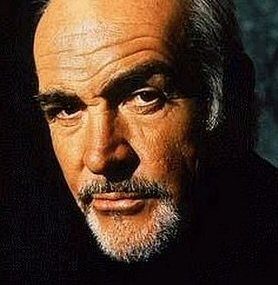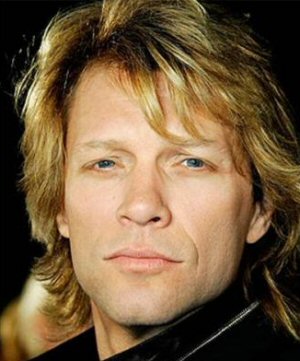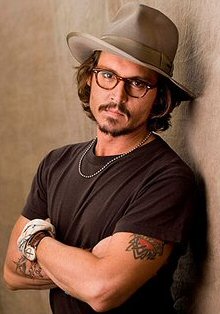 And just for my friend Bando: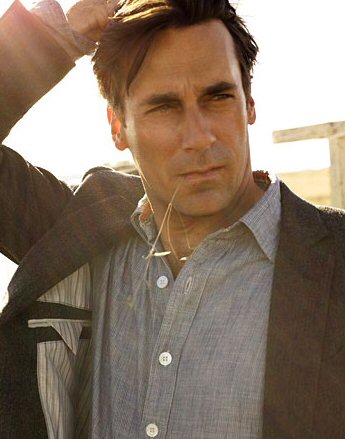 A couple of these photos, admittedly, were taken before the actors were 40 (both Hughs, for instance), but I liked them, so I posted them.
So who are your favorites? Who else in Hollywood has kept it basically together without destroying his face with cosmetic surgery? Let's stick to men this time — I'll do a post on girls later.
Photo credits: Time, Vanity Fair, Universal Pictures, GQ, imdb.com, Associated Press, AMC-TV.